Aren't you aware of your LESCO Bill's Status? Are you facing difficulty in checking your bill status? Well LESCO provides one of the best billing services for its customers.
How To Check Lesco Bill?
LESCO has been working really hard to make it's billing easy for every kind of person. So, to check LESCO bill you need to go nowhere. Just click the button given below and enter your Reference Number or your Customer ID and you will be having the amount of bill that you've to pay, it's due date plus the Status of your Bill either your bill is paid or not.
Click Here to Check LESCO Duplicate Bill
LESCOBILL.NET is the simplest website where anyone can go and check LESCO's online bill for their Domestic, Commercial or Industrial connection. You can browse through Mobile phones, Tablets or Laptops as it is a friendly site for every type of device.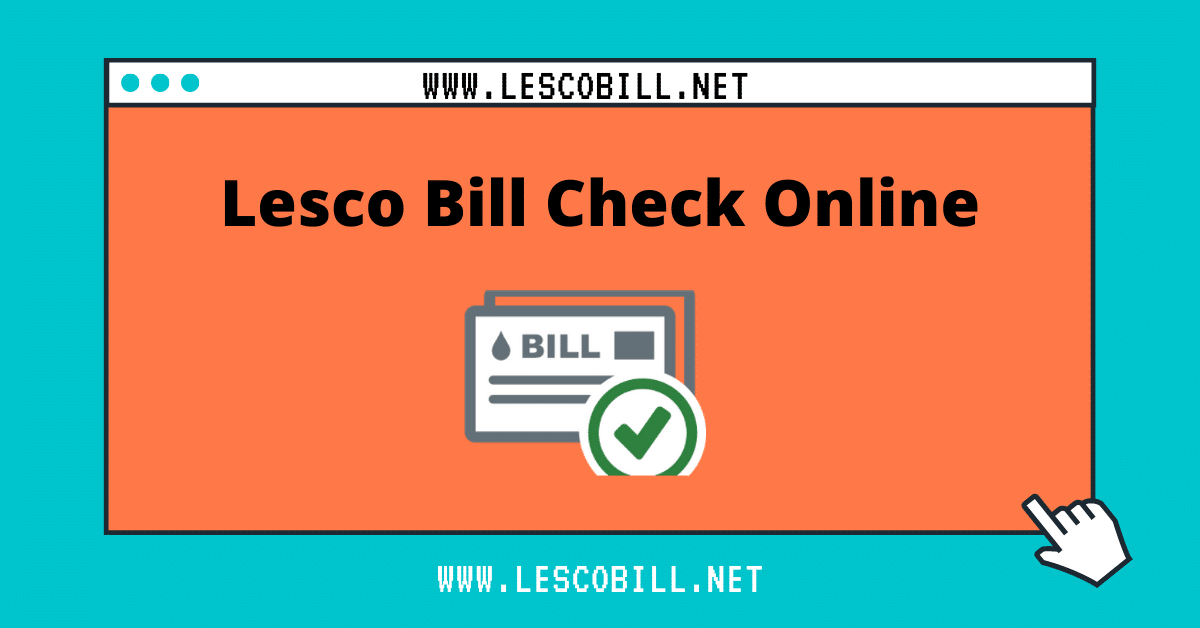 This website helps you to get your newest LESCO Lahore Wapda Bills. All you need is just a reference number and you'll get a duplicate bill for your connection or you can just download the bill PDF.
Moreover, you can even get your First Bill for your new Meter, or Current Bill if you're having an old meter.
How To Find Reference Number Or Customer Id
If you don't know what's your reference number or what your customer id is then don't worry. Just grab an old copy of your Bill and compare it with the given picture and you'll come to know about your ID.
It is located in the top left corner of your bill, right below TARIFF. Please look into the red highlighted area and you'll quickly find your Reference number.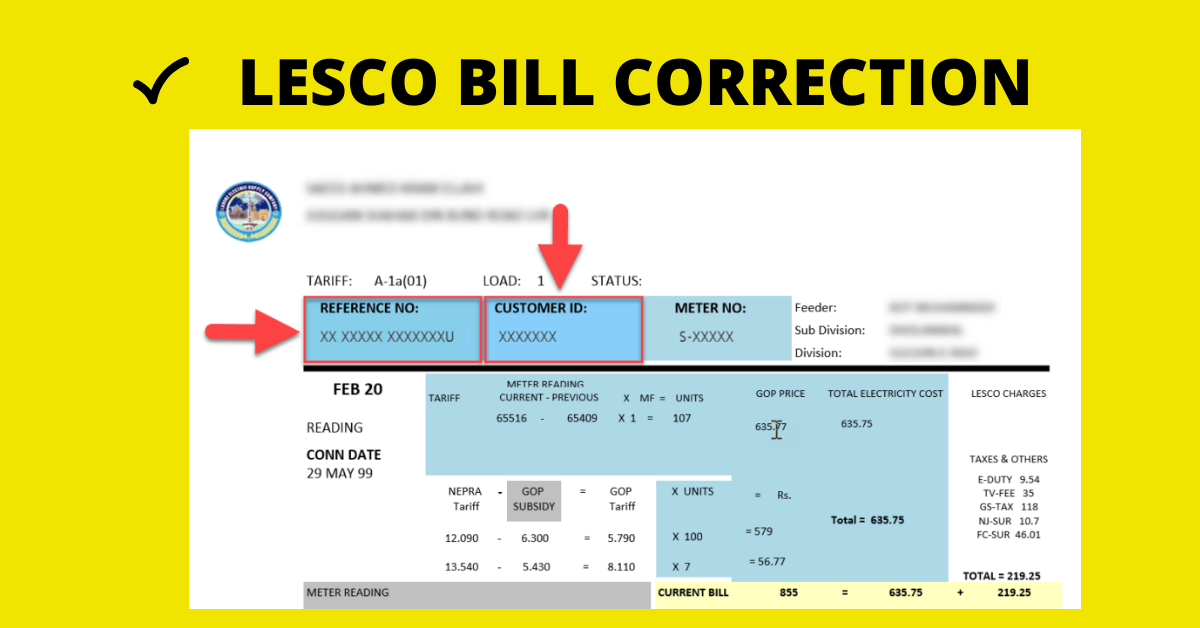 There's no need to note down both Reference number and Customer's ID, only one value is enough for the job.
Some people also call the Reference Number as Customer's Number and Customer ID as Consumer's ID but technically there is no such term as Consumer's ID which leads to the conclusion that Reference Number/ID or Customer's Number/ ID are the same.
A Little About Lesco
"LAHORE ELECTRIC SUPPLY COMPANY" popularly known as LESCO that was established in 1998 who is basically an electric company that's responsible for the distribution and management of electricity in the districts of Lahore, Sheikhupura, Okara and Kasoor.
Lesco Operation Circles
Here is a list of operation circles that LESCO performs:
| | | |
| --- | --- | --- |
| 1. | North Lahore Circle | 5 Divisions / 28 Sub Divisions |
| 2. | Central Lahore Circle | 5 Divisions / 31 Sub Divisions |
| 3. | Eastern Lahore Circle | 4 Divisions / 23 Sub Divisions |
| 4. | Okara Circle | 4 Divisions / 23 Sub Divisions |
| 5. | South-Eastern LHR Circle | 4 Divisions /26 Sub Divisions |
| 6. | Sheikhupura Circle | 4 Divisions / 18 Sub Divisions |
| 7. | Kasur Circle | 5 Divisions / 30 Sub Divisions |
| 8. | Nankana Circle | 4 Divisions / 16 Sub Divisions |
Lesco Helpline
In case of any problem or queries, you can contact LESCO on their helpline that is 111-000-118 or you can visit yourself at the nearest Customer Service Center.
Related Articles: