If you are worried about your LESCO bill that how you will estimate it. There is nothing to worry about. LESCO provides you online service through which you can estimate your bill. So check the below LESCO Bill Estimator steps or use the calculator below.
Click Here to Check LESCO Duplicate Bill
How to calculate LESCO Bill
In order to estimate your LESCO bill, you should know about some terms. Let's discuss them step by step :
STEP 01 – LESCO Connection Type
If you know the connection type just selects it, but in case, if u don't know then just pick your LESCO bill and see at top left side above reference number.
TRIFF TYPES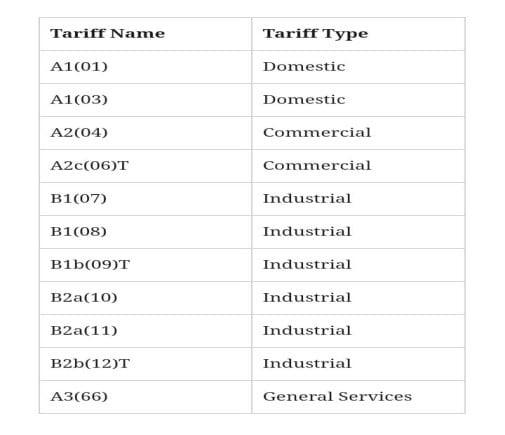 STEP 02 – Phase Type
Next step is to choose phase-type of your LESCO connection.
STEP 03 – Unit Consumed
First, you should know about PEAK and OFF-PEAK.
You will enter the units, you have consumed and in another box, you will enter that you want to calculate the bill. It is available in below units.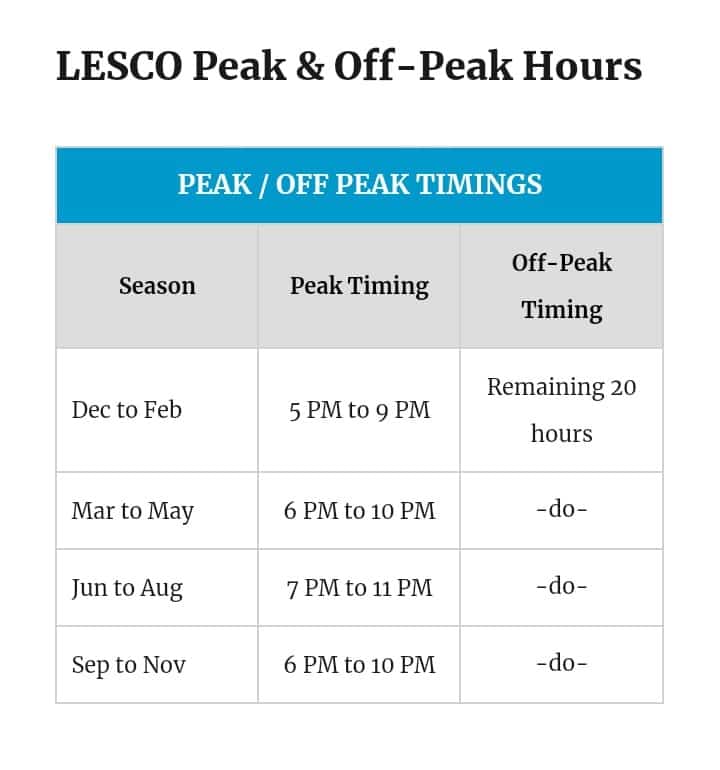 Kilowatt Hour (KWH)
Kilovolt Ampere Reactive Hours (KVARH)
Maximum Demand Indicator (MDI)
STEP 04 – Meter Rent
Here you will write your meter rent if it is applicable on your tariff.
STEP 05 – Service Rent
Same you will write your service rent if it is applicable to your plan.
STEP 06 – Areas
Enter the areas in this box.
STEP 07 – TV Sets
Here you will write the number of TV sets which are on your connection.
STEP 08 – Check or Uncheck
In this step, you just have to select options according to your connection.
STEP 09 – Last Step
In the last step, you have to do the Submission. Make sure you filled all the required information correctly.
Frequently Asked Questions
How to pay LESCO Bill Online?
There are many methods to pay your bills online.
Some are :
EasyPaisa App
JazzCash App
UBL Bank
MCB Bank
To see the method click the link below
Button how to pay bill online
How to get Online LESCO Duplicate Bill?
LESCO make our life easy by providing us with online service. You can find our article about the duplicate bill by clicking below link.
Click Here to Check LESCO Duplicate Bill
LESCO Online Bill Service (History)
LESCO was formed in 1998 when the Government Of Pakistan decided to break the Water And Development Authority (WAPDA) into 12 different companies to generate, transmit, and distribute the electricity in every part of the country.
In 2005 LESCO (Lahore Electric  Supply Company )  introduced this online system. LESCO was the first electricity company which provide online services to their customers just for their ease.
In 2017 LESCO introduced online application system for a new connection for both domestic and industrial customers.
According to LESCO, by using this technology, they can prevent electricity theft and line losses. Major reasons in Pakistan for energy crisis included electricity theft.
Technology makes our life easy and prevents some of the major crimes as we discussed.LESCO online bill system gives ease to people living and by this online bill service, people don't have to waste their time in lines at bank to pay their bill.
Related Articles: