If you are worried and don't know any method to pay lesco bill online no need to worry. In this article, you are going to learn about the easiest methods that you can use to do your lesco bill payment online. Methods that you are going to learn are given below.
JazzCash App
Easypaisa App
UBL Digital App
Lesco Bill Pay
Normally we use physical methods to pay lesco bill. Because of the advancement in technology, you can easily pay your bill while sitting home. All you have to do is have access to a smartphone and you are good to go. Below you will get all detailed methods which you can follow and pay your wapda bill online today.
Pay LESCO Bills Online
Many apps are providing service of online LESCO bills payment. We will start from the easiest once which is JazzCash and this service is available all over Pakistan.
JazzCash App
How To Pay LESCO Bills Online Via JazzCash App.
Install JazzCash app from the app store.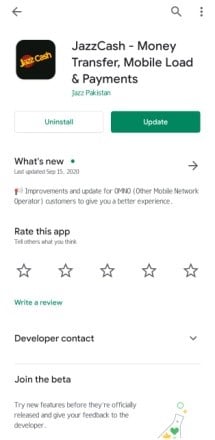 log in or create a new account.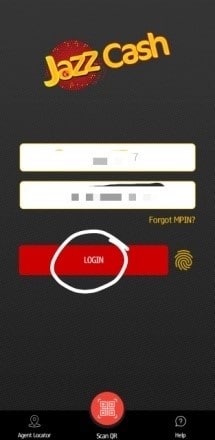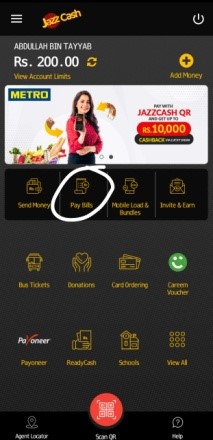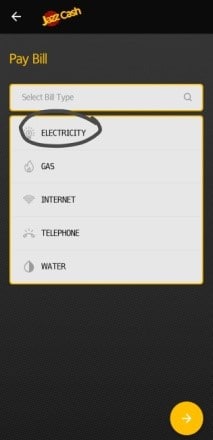 Select LESCO from bill company list.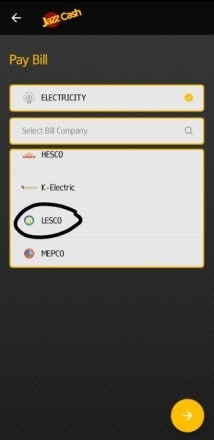 Enter reference number ( on the top left, of your electricity bill ) and proceed.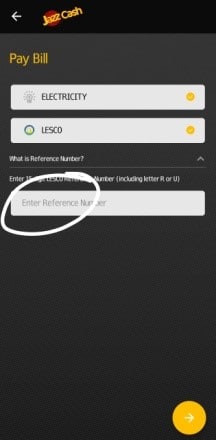 Enter your MPIN (see details) and click double tick icon for conformation.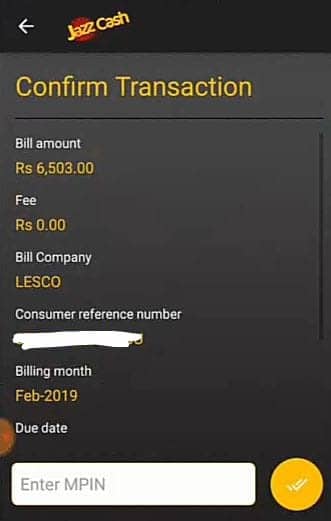 Paid successfully (you will get a message).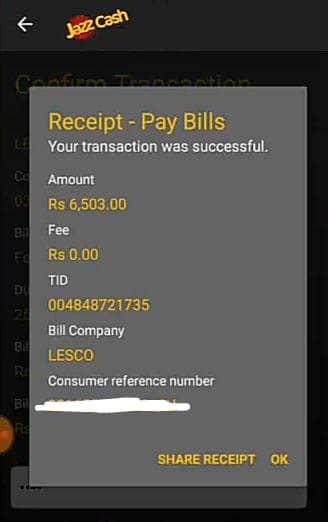 Easypaisa App
How to pay LESCO bills online via EasyPaisa app.
Install EasyPaisa app from the app store.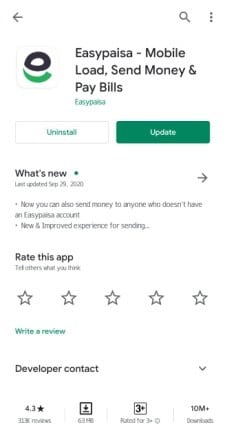 Login or create a new account.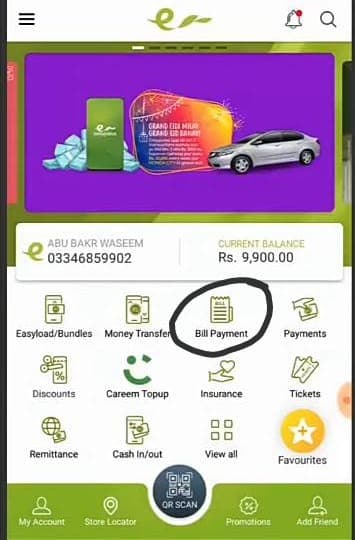 Click "Pay Bills & Fees".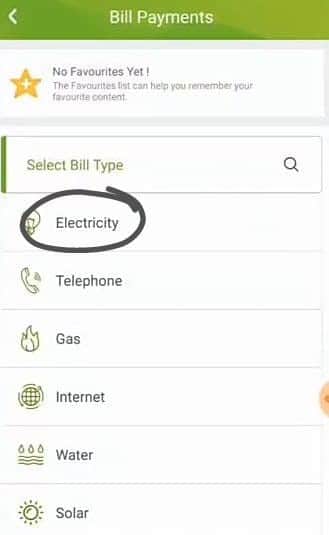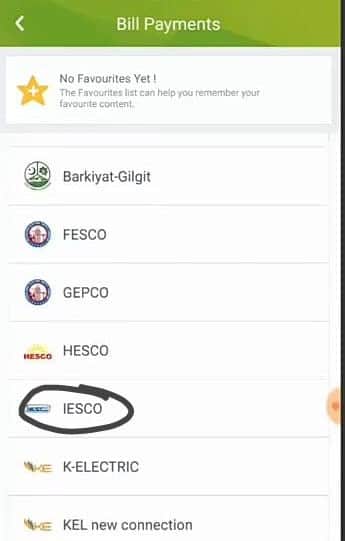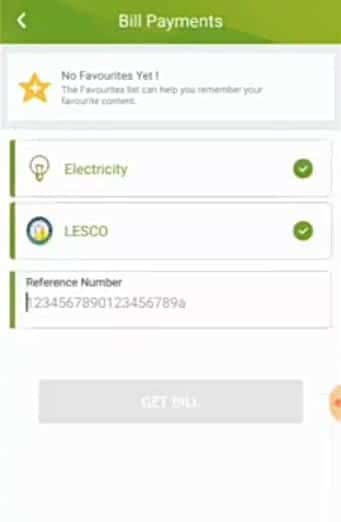 Enter "Reference number".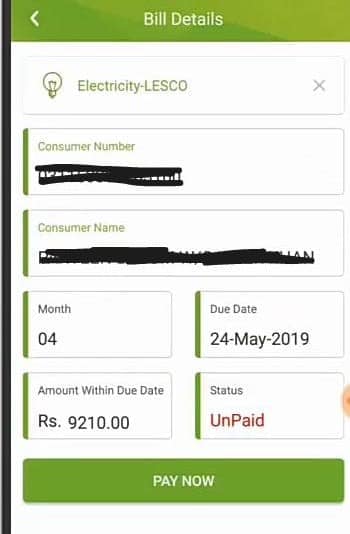 Then you will see "Bill details", then click "Pay now".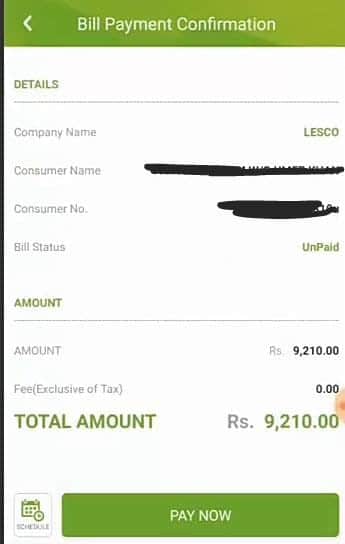 To confirm your bill payment then again click "Pay now".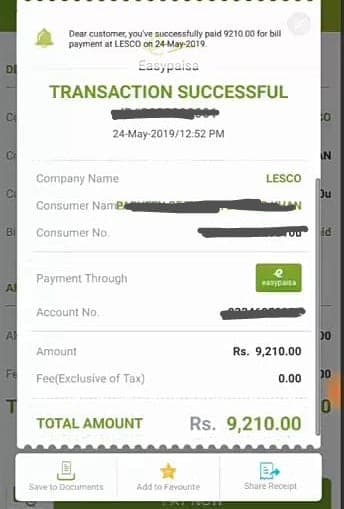 You will get a confirmation message on your phone number.
UBL Digital App
How to pay LESCO bills online via UBL Digital app.
NOTE: if you want to pay LESCO online bill from UBL Digital app, you would have UBL bank account first.
Install the UBL Digital app from the app store.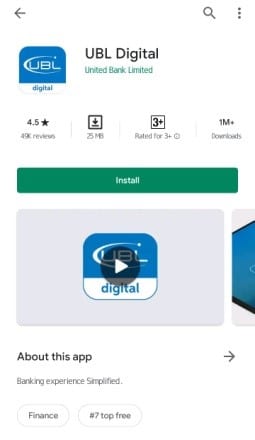 Login or create a new account.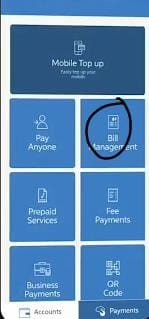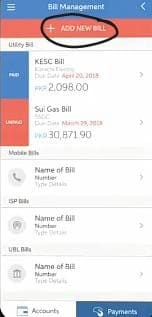 Click "Add new bill". (at the top of the app)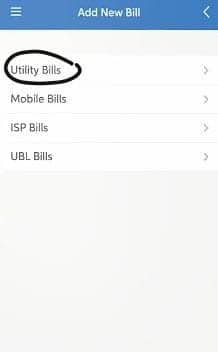 First, select "Utility Bills" then select company "LESCO"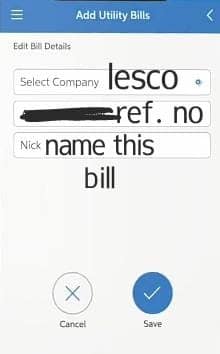 Add the reference number and save it with a name you want and then click "Blue Tick".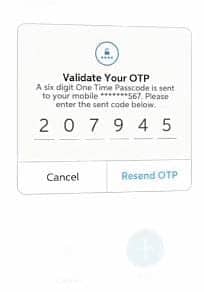 Validate your OTP ( sent to your mobile number ) and your bill added then.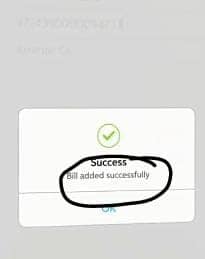 In "Bill Management" you will see a bill that you added by giving a name to it, open it.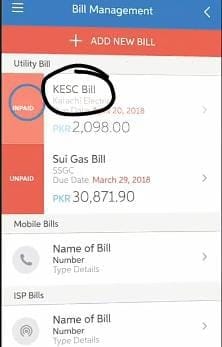 Add your comment and click "Pay".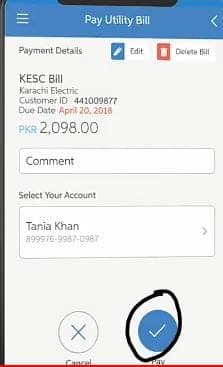 Confirm your payment and you are done ( A message will display by an app).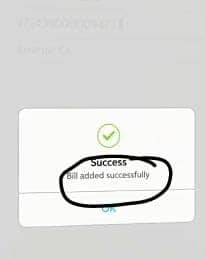 Except for these apps, many others can provide you with online bills payment service, but these are fast and reliable. Feel free to use any service which pleases you and you feel satisfied using that. Don't forget to leave a review of any service which worked for you.
Related Articles: