Jamil Sweets, nestled in the heart of Blue Area, Islamabad, is a haven for those seeking authentic Pakistani sweets and confectioneries. With a legacy spanning several decades, Jamil Sweets has become a household name synonymous with delectable traditional treats that tantalize taste buds and evoke memories of home.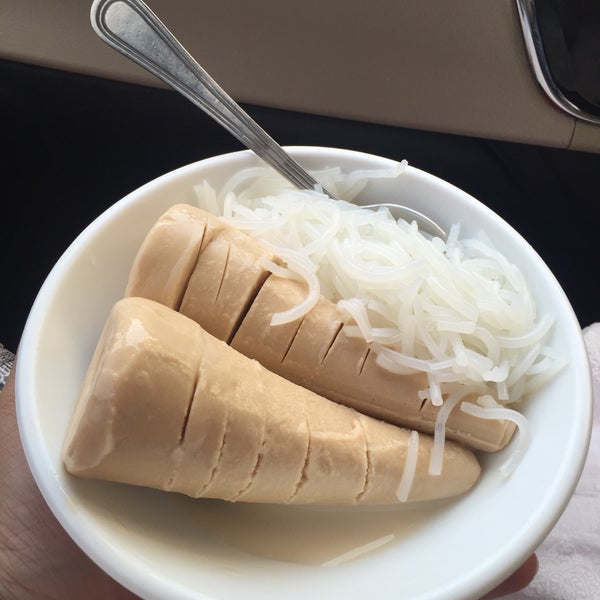 Taste of Tradition: Jamil Sweets' Pakistani Dessert Delights
Delve into the rich tapestry of Pakistani culture through Jamil Sweets' traditional desserts. From the timeless delight of Gajar ka Halwa to the elegance of Kheer, each dessert carries with it the legacy of generations and the flavors of tradition.
1. Barfi
A staple in Pakistani sweet shops, Jamil's version of this dense milk sweet is renowned for its creamy texture and rich flavor. Variants like pista barfi, coconut barfi, and chocolate barfi offer a delightful twist on the classic.
2. Gulab Jamun
Warm, syrupy, and absolutely decadent, Jamil's Gulab Jamuns are the stuff of legends. These deep-fried balls of milk solids soaked in rose-flavored syrup are a must-have for any celebratory occasion.
3. Jalebi
Crunchy, coiled wonders that are as much a treat for the eyes as they are for the palate. Drenched in saffron-infused syrup, these spiral delights are a perfect accompaniment to a cup of chai.
Beyond Sweets: What Makes Jamil Sweets a Local Favorite
Jamil Sweets is more than just a sweet shop; it's a cultural institution that offers an experience beyond taste. Its longstanding presence, authentic flavors, and warm hospitality make it a beloved choice for both locals and visitors.
. Tradition Meets Innovation:
Jamil Sweets has expertly walked the tightrope between tradition and innovation. While their Gulab Jamuns and Barfis pay homage to time-honored recipes, offerings like Chocolate Qalaqand and Blueberry Laddu cater to evolving tastes.
2. A Commitment to Quality:
From sourcing the finest ingredients to rigorous quality checks, Jamil Sweets never compromises on quality. Their dedication ensures that every bite is fresh, flavorful, and safe.
3. Community Engagement:
Jamil Sweets has fostered community ties. They're not just a business but an integral part of local festivities, celebrations, and even charity events. Their support for community programs and local causes cements their reputation as a brand that cares.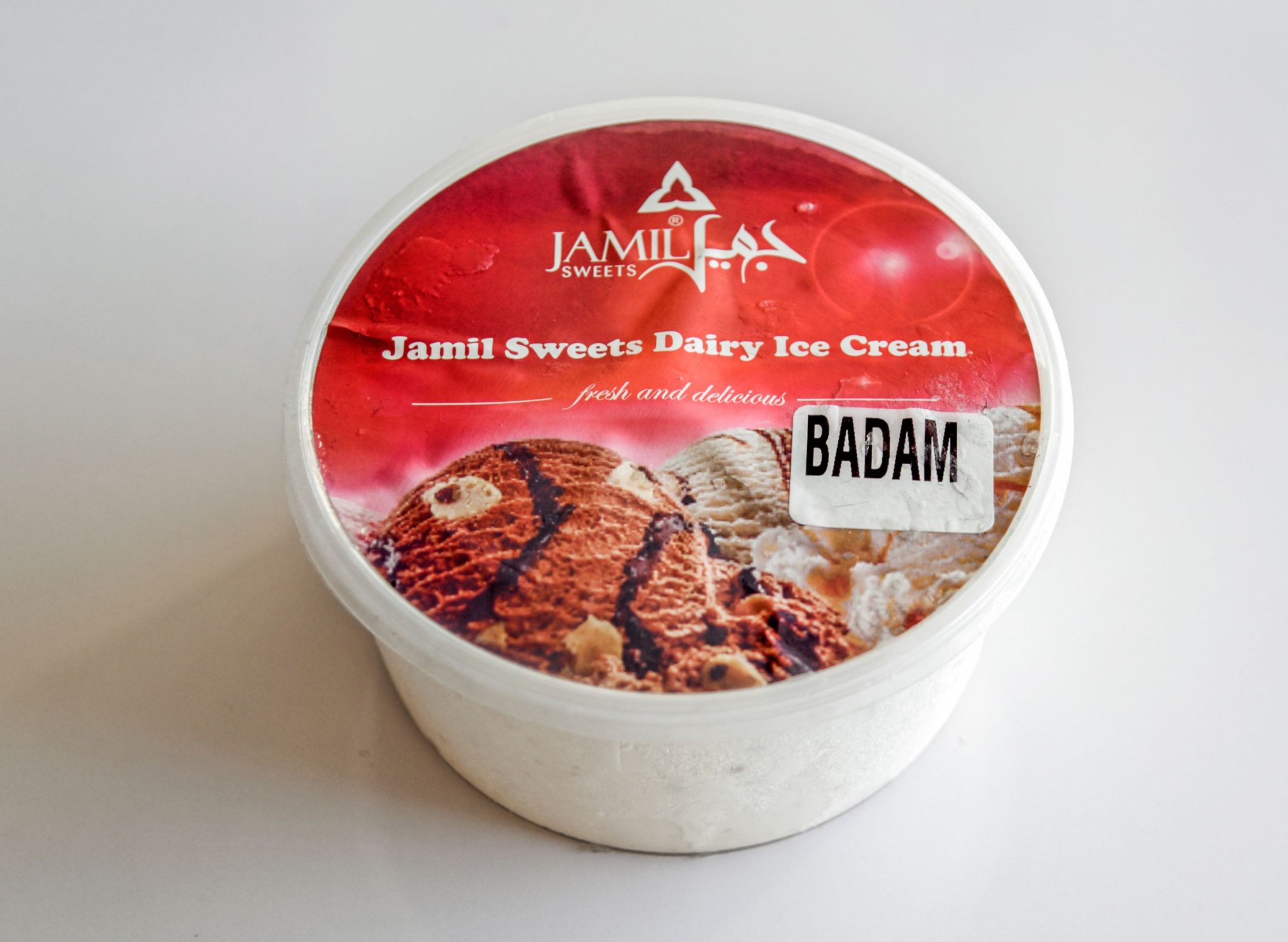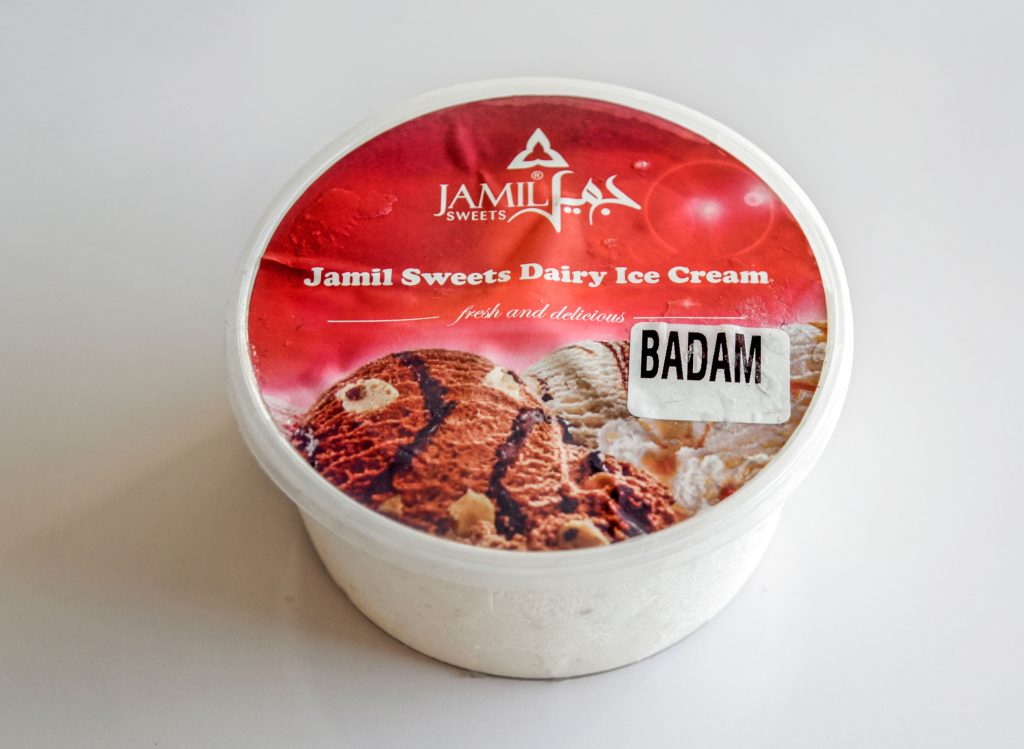 Celebrating Sweet Moments: Bulk Orders and Customized Packaging
For special occasions and gatherings, Jamil Sweets welcomes bulk orders, complete with customized gift packaging that adds a personal touch to your celebrations.
1. Corporate Events & Office Celebrations
Bulk Orders: Opt for a mixed assortment of sweets, catering to varied tastes. This can include pastries, mithai, cookies, and chocolates.
Customized Packaging: Incorporate the company logo or colors into the packaging. For product launches, the packaging can align with the theme of the new product.
2. Weddings & Engagement Parties
Bulk Orders: Traditional sweets like barfi, gulab jamun, and laddu can be ordered in large quantities. Modern treats like macarons or gourmet chocolates can add a contemporary touch.
Customized Packaging: Match the packaging with the wedding theme colors. Add the couple's names, wedding dates, or a monogram for that personal touch. Beautiful boxes tied with ribbons or sealed with wax stamps can add elegance.
A Fresh Palette: New Additions to Jamil Sweets' Menu
Jamil Sweets continues to surprise and delight its customers with new additions to its menu. This dedication to innovation ensures that there's always something exciting to explore.
1. Saffron-Infused Baklava
A classic Middle Eastern favorite with a Pakistani twist. Layers of phyllo pastry, generously filled with a mix of pistachios, walnuts, and the luxurious aroma of saffron, drenched in rose and cardamom syrup.
2. Chocolate Gulab Jamun
The traditional Gulab Jamun gets a modern makeover. Once soaked in its signature syrup, it is dipped in rich, dark chocolate, offering a dual sensation of traditional and contemporary flavors.
3. Blueberry Barfi
The creamy texture of the classic barfi now comes infused with the tanginess of blueberries, a delightful play of sweetness and tartness in each bite.
Embracing Tradition: Pakistani Mithai Galore
If you're yearning for the nostalgic taste of authentic Pakistani mithai, Jamil Sweets is a destination that brings the diverse world of mithai to your fingertips.
1. Barfi
Derived from the word 'barf' which means snow, barfi is a dense milk-based sweet. It can be flavored with various ingredients like coconut, pistachio, or even chocolate. Its smooth texture is reminiscent of the coolness and softness of snow.
2. Gulab Jamun
These are soft, spongy balls made of milk solids that are deep-fried and then soaked in a sugary syrup flavored with rose water or cardamom. The end result is a melt-in-the-mouth sweet delight.
3. Jalebi
This is a delightful twist (literally) of deep-fried batter soaked in sugar syrup. The vibrant orange spirals are crunchy on the outside and syrupy sweet on the inside.
Address
Shalimar Plaza, Jinnah Ave, Block I G 7/2 Blue Area, Islamabad, Islamabad Capital Territory, Pakistan
Metro Centaurus Station South 0.92km

Phone
+92 51 2347071
Hours

Monday 08:00-23:00
Tuesday 08:00-23:00
Wednesday 08:00-23:00
Thursday 08:00-23:00
Friday 08:00-23:00
Saturday 10:00-23:30
Sunday 10:00-23:30,
Sweets with a Personal Touch: Customized Gift Packaging
Jamil Sweets goes the extra mile by offering customized gift packaging, turning your sweet treats into thoughtful presents for your loved ones.
Personalized Labels and Tags: Print labels with the recipient's name, a special message, or even a photo. This makes the sweets inside the package uniquely theirs.
Themed Boxes: Choose or design boxes that resonate with the occasion or the recipient's personality. For instance, use pastel colors for baby showers, red and gold for anniversaries, or a box with illustrations of the recipient's favorite things.
DIY Origami Boxes: Create your own box using colored or patterned paper. There are plenty of origami tutorials online that show you how to fold intricate and beautiful boxes of all sizes.