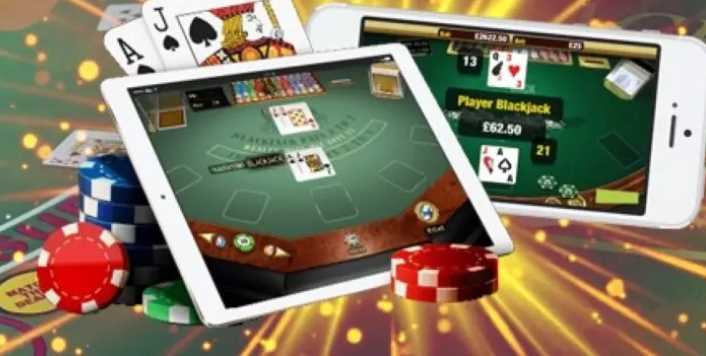 When it comes to March Madness in NCAA Basketball, there are a variety of ways that fans can go about placing their sporting bets. Whether it be on an individual game or which team will win the entire March Madness bracket, there are bets for everyone. And you don't have to be a seasoned veteran at the sports betting game to place a bet. 
Even the most casual of college basketball fans could put a simple wager on their favorite team to win the tournament. Or use a fan favorite method of picking teams, like who has the better mascot. Whatever your game plan and strategy is for this year's March Madness, be sure that you know the multitude of possible bets out there for you to throw money down on for a chance to hit it big.
National Champion
Betting on who will be the eventual National Champion is probably the most straightforward bet that a person can make. Odds for this start at the very beginning of the season and then will fluctuate as the season goes on based on the performance of teams throughout the year. But one can stand to make a decent amount of winnings on a bet like this, but the chances of hitting it dead on are much lower. 
At the beginning of the season, odds of winning will net higher returns on your bet, but less is known about how that team will perform. As March Madness gets closer, teams begin to get knocked out, those odds and the higher net returns will start to disappear as the National Championship picture gets clearer.
But if you are a fanatic of a certain college or university with a good basketball team, there is nothing stopping you from placing a wager on that team to win the National Championship. Take Purdue for instance. They are a Top 25 ranked team with a chance to make a run at the championship. Their current odds are at +2600. That means with a simple $10 bet on Purdue to win it, and they do, you could win $260 plus your initial $10 back. What a simple bet to place on your favorite team!
Final Four
A wager could also be placed for a team to make the Final Four. The four number one seeds are usually favored to make it to the Final Four but rarely does that happen. This might be a tough bet to predict and place but could pay off well if you hit it. Perhaps you think your team has what it takes to get into the Final Four but not take the National Championship when it gets against other big teams. This would be the bet for you.
You could also wrap this into a parlay style of bet where you pick all four of the Final Four teams. If all four make it to the Final Four, the payoff could be tremendous! The harder the outcome is to predict and the more variables there are, usually the bigger the payoff is.
The same can be done for predicting if teams make it into the next rounds. This is more like betting on tour brackets but could be profitable without betting on each game individually, which will have lower odds and is harder to hit the big money wins.
Game By Game
The fan-favorite of course is going to be betting in game-by-game situations. These can be lucrative if you hit a good streak of winners, but the odds are not as favorable for big amounts like outright picking the National Champion ahead of time. Be prepared to do your homework and know the matchups to place the best bets on these games.
Look for the best chances of an upset, where that low see Cinderella team jumps up and takes a bite out of one of the big dogs. Even picking a lower seed to cover the spread is a decent bet, especially if the higher seed has an off game that night.
Find the betting style that works for you during March Madness, or even give all of them a try. You never know what might happen during this crazy time of the year in college basketball.